Get Advice – Nervous Patients
It is not uncommon for people to have such bad dental phobia that they haven't seen a dentist for years. We often hear from someone in their twenties or thirties or even older who hasn't been to the dentist since childhood.
Being 'afraid of the dentist' may mean different things to different people. We can help you work out just what it is that worries you most. Maybe the sounds and smells bring back memories of bad experiences as a child, or make you think that having treatment will hurt.

The good news is that we understand your fears. We realise that kindness and gentleness can do a lot to make dental treatment an acceptable, normal part of life. Talk to us about how we can do a lot to make your dental treatment stress free.
Edvina is experienced is an elected member of the Society for the Advancement of Anaesthesia in Dentistry and is very adept in using oral and IV sedation, local and topical anaesthesia that, combined with her 'gentle touch', will make all the difference to your care.
Some patients start with sedation but build their confidence to reduce their need for medication.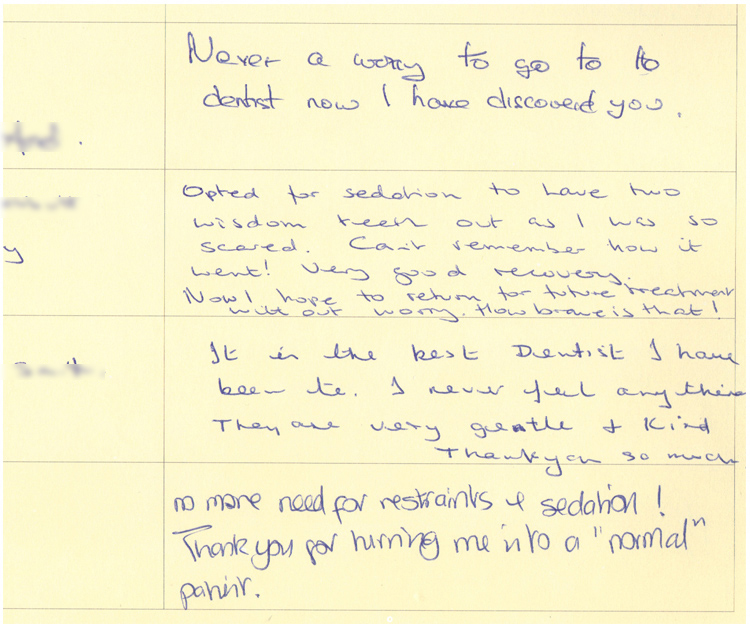 For free advice if you're nervous about visiting the dentist, just click and download the pdf below:
PDF Download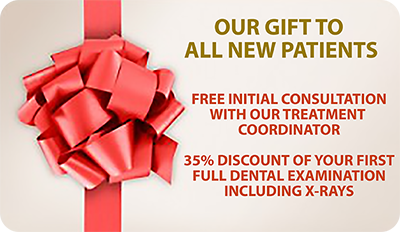 With a combination of kindness and gentleness we can do a lot to make dental treatment stress free: come in for an informal chat just call 01295 709500 – we are here to help you.